Baby - Children's Tent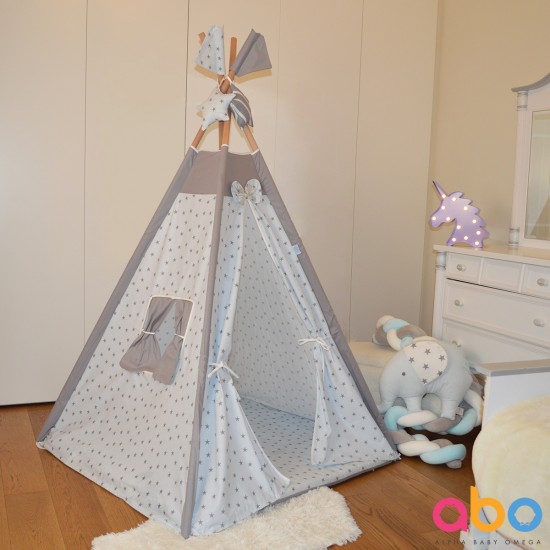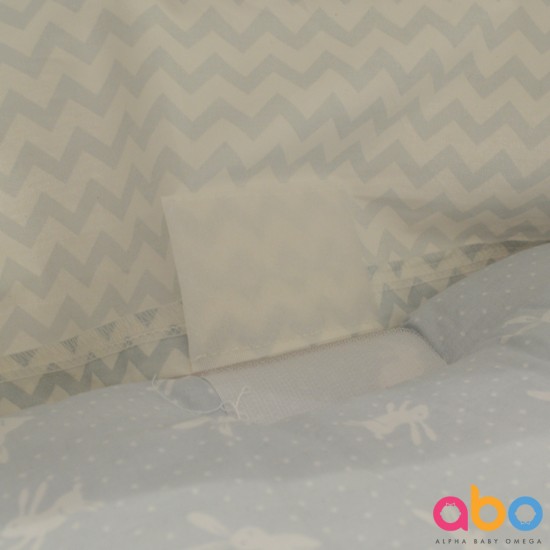 -11 %


Baby - Children's Tent
Stock:

In Stock

Model:

004062000001

MPN:

00003800
abo
The ABO children's tent will give endless hours of play to your little ones.
The tent includes the mattress (110 * 110cm) at the bottom which is connected and tied to the tent poles with small straps and velcro adhesive tape.
The frame of the tent consists of 4 wooden bars of height 1.
93cm, while its fabric is 100% cotton and machine washable.
Total height of open tent 1.70cm.
The flags and asterisks are included in the package and there is a window on the side.
Create a dream environment for your child in his room with this scene from 100% cotton and Oeko-Tex fabric certification.
Up to 1 kg 3,00€
From 1 to 5 kg 4€

From 5 to 10 kg 8€

From 10 kg to 15 kg 10€

From 15 kg and over 15€

Bank deposit
NATIONAL IBAN: GR0501102910000029140233585
ALPHA BANK IBAN: GR3301405330533002002008157
Cash on delivery
Surcharge € 2
Βy debit or credit card through the National Bank